Up to 40% Off Fit to Flick Silk Ponytail Hats + FREE Shipping!
This deal has ended
23:59:00 on 7/3/2012
Refer Friends, Get $8


Get an $8 credit for each friend you refer to 8moms when they make their first purchase!
5 Discipline Traps to Avoid
Making mistakes is part of being a parent, and discipline is an area where we slip up constantly.
More Parenting Articles
Want to say something about this deal?
Description:
Summer Chic

Fit to Flick
Last week the New York Times proclaimed, "The scarf is front and center of a summer wardrobe trend." Couple this with the scarf heavy scenes leaked from Leonardo's upcoming release of Great Gatsby and women's hearts and wallets are aflutter for all things scarf. I unfortunately have never been able to pull off a scarf because my rather large ponytail just ends up looking ridiculous. That's why I am absolutely crazy about these great silk scarfs from Fit to Flick. Look super hot with the latest must have Summer accessory with this great offer from 8moms.

Choose from Nine Gorgeous Patterns!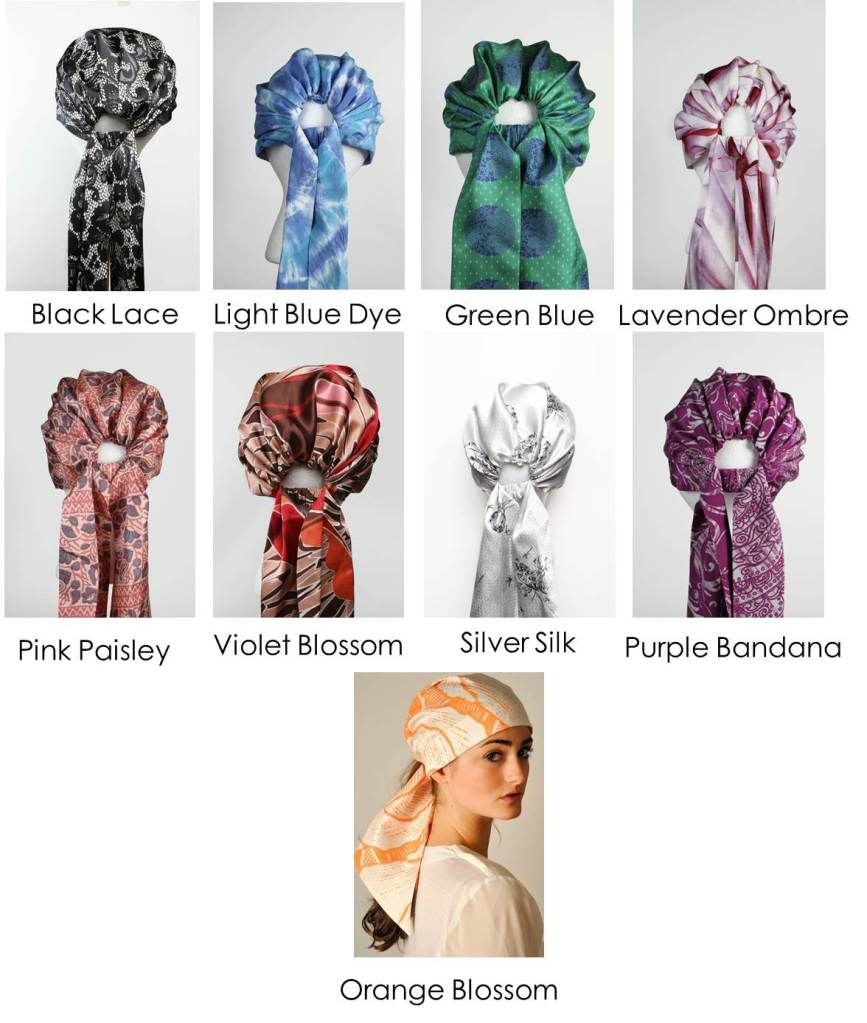 After many design ideas and conversations with people in the industry, Fit to Flick has created a line of head wear that looks chic with or without a ponytail. Fit to Flick hats are crafted with a slit at the back that allows for significant ponytail height variation and is virtually invisible when there is no ponytail to flick. Absolute genius! Rather than caving to a ridiculous profile or having a hat that doesn't cover your ears in cold weather, try a hand-knit Fit to Flick ponytail hat today! See why fashionistas are flocking to the hat that's fit to flick. Choose from any of their fantasic silk prints.

Best,
Select Your Pattern
Black Lace
Light Blue Dye
Green Blue
Lavender Ombre
Pink Paisly
Violet Blossom
Silver Silk
Purple Bandana
Orange Blossom
Fine Print
You are buying directly from 8moms.
Shipping included.
All orders will ship out on July 11, 2102.
Select your pattern at check-out on 8moms.
Click here for more details.
The most fashion forward line of ponytail hats! Fit to Flick offers patent-pending knit ponytail hats as well as beautiful silk scarf hats, all designed to look great with or without a ponytail!